When we power on our computer, Only the Windows logo appears. Loading If you are using a computer that takes a Fri time to boot from Windows, There is a way to boot faster than before. Normally, if the drive where Windows is installed is not an SSD drive, it may take a while to boot. Windows 10 may take longer. If you do not want to wait too long for Windows to boot, If you turn on the Windows Fast Start Up feature that comes with Windows 8, Normal boot speeds up by almost half.
Here's how Windows Fast Start Up works: When you shut down your computer, you will see Windows system files, Important files, such as services and drivers, are not actually closed at all; It is temporarily stored on your computer's RAM, CPU, and HDD so that you can restart it immediately.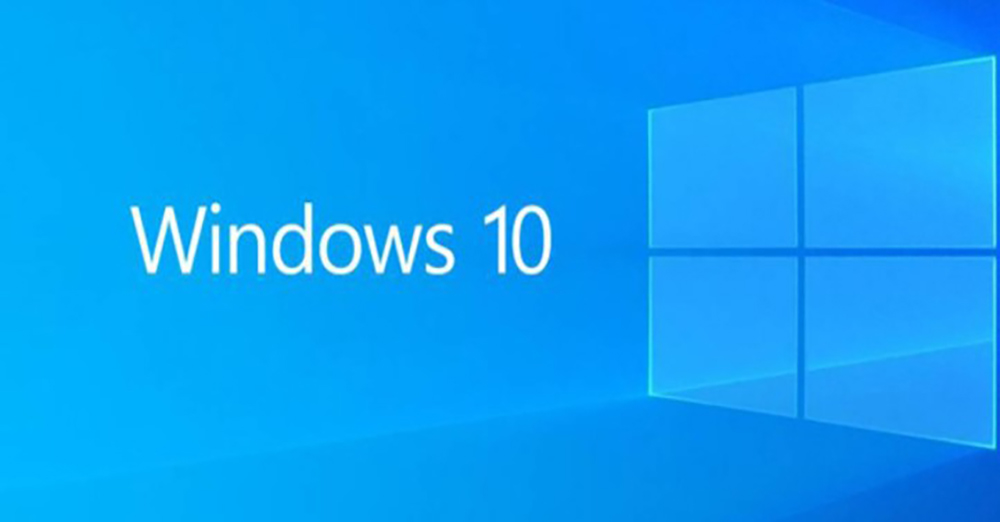 Windows Fast Start Up Shut down the machine. I reopened it. If you look at the performance of Task Manager, you can see that the HDD, RAM, and CPU are still running. Even if you start it, you will find that it is used a lot. This is a weakness of Windows Fast Start Up
Turn on Windows Fast Start Up To enable From the All Control Panel, under Power Options, choose What the power do. Turn on fast start up (recommended) is checked near the bottom of System Settings. Click Save Changes. You will get it.