Huawei has launched the mid-range Nova 9 in overseas markets. It is a mid-range but high-end 4G smartphone. Because of the American censorship, Huawei is losing the right to create its own chips and Huawei does not have access to Google's core services. Smartphone market share plummeted, but Huawei continued to export overseas.
The Nova 9 has four cameras. Software is included to help you take photos. It measures 6.57 inches. Huawei's operating system is Harmony OS. US bans use of Google's Android operating system However, the Nova 9 does not run the Harmony OS. It runs Android based EMUI 12. However, it does not include services provided by Google.
Nova 9 launches in European market As the European market embarks on 5G, the Nova 9, which uses 4G, will face a daunting challenge. The Nova 9 uses Qualcomm's Snapdragon 778G chip. The previous phone used a custom-designed Kirin chip from Huawei. Huawei is not allowed to use Kirin due to the conflict with the manufacturer due to the use of American technology in the production of Kirin.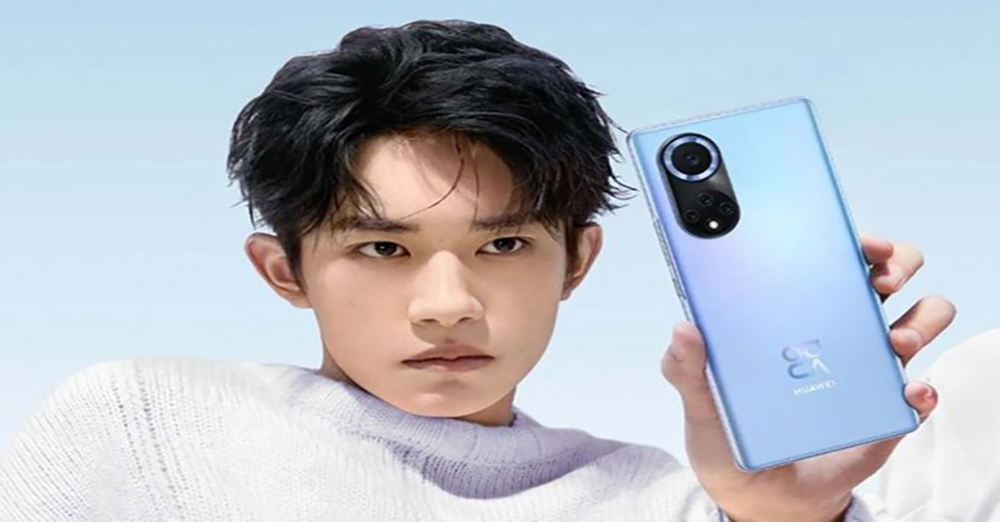 Last year, Qualcomm received a license to sell 4G mobile chips to Huawei from the US government, which allowed Qualcomm to use its chips in the Nova 9. However, since 5G is not available, only 4G is used. The Nova 9 went on sale in China earlier this year, and for the first time in the European market, according to Counterpoint Research.
Due to the lack of Google's Android operating system, many of the apps I use in the international market are not available on Huawei smartphones. Google's most popular apps are not available on Huawei's own app store. Huawei has 120 million Harmony OS users, up from around 100 million in September to around 20 million.