We usually use USB sticks to save files; It is used to transfer files from one computer to another and to back up files, but there are other ways to use USB sticks. Lock / Unlock Your Computer Using a USB Stick Like in Movies Here are some other things you may not know about USB sticks that you may not already know about.
1. Lock / Unlock PC using USB Stick
USB sticks can be used as a security key on a PC using software called PREDATOR. The usage is simple. Once you remove the USB stick from your PC, your PC will lock. The keyboard and mouse will no longer work, and the screen will turn black, so you do not have to worry about other people using it while you are away from the PC. You will need to re-insert the USB stick to unlock it and use it again.
2. Portable applications can be installed on any USB stick and can be used on any PC
The advantage of portable applications is that you can use them without having to install software. Portable versions of the software you use most often are stored on a USB stick and can be used on almost any PC.
3. Improve PC performance using the ReadyBoost feature
If you only have a slow hard disk on your PC, you can use the ReadyBoost feature to boost performance. In a nutshell, ReadyBoost acts as the cache memory of your hard disk, so your PC's read / write performance will be even faster than usual.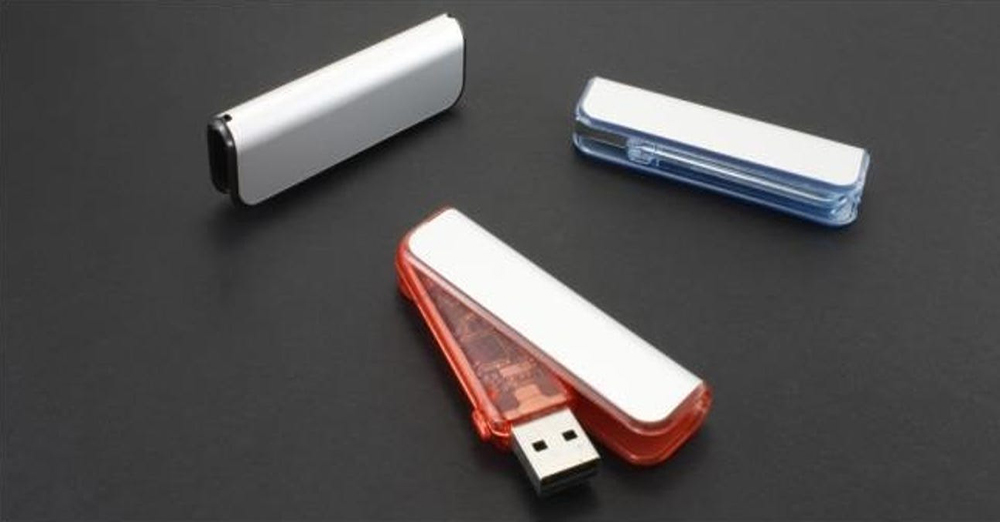 If your PC's hard disk is 7200 RPM or faster, If you have a Solid State Drive (SSD) installed on your PC, you will not be able to use ReadyBoost. This is because ReadyBoost's cached SSD is faster.
4. Backup using Win32 Disk Imager
If you use a USB stick for backup, Win32 Disk Imager is for you. You can easily and simply make a backup.
5. Use USB stick to install almost any operating system
You can install bootable disk image on a USB stick and install new operating systems on your PC without a disc. Using Universal USB Installer for Windows OS, You can also install Linux OS with a USB stick.
6. Access online with Security and Privacy using Tails Live Operating System
Everyone wants to be safe online. Tails will also help you stay safe and secure when you are online. Tor software is included with Tails. Email Chat messages will be encrypted. Simply install the Tails OS as a bootable USB stick.