Xiaomi has begun promoting the upcoming Redmi Note 11 Series. The Redmi Note 11 Pro is also rumored to feature the diversity 920 6nm chipset. The chip has more than 500,000 points on the An Tutu v9 Benchmark, which is very powerful.
The phone will be equipped with a large Vapor Cooling Chamber to reduce the temperature. Xiaomi also shared the design of the Redmi Note 11 Pro, with photos of Chinese celebrities holding the phone.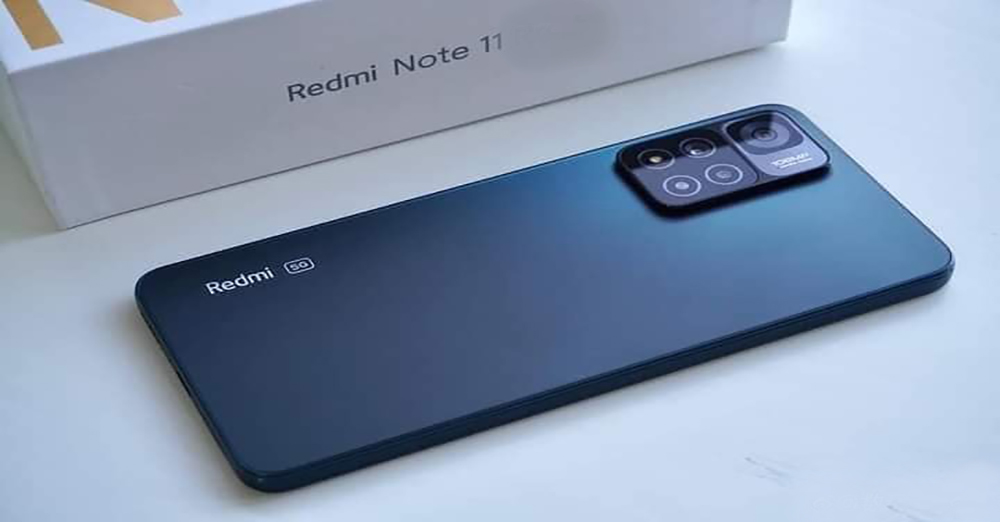 Xiaomi has previously reported that the Redmi Note 11 Pro will feature a 108MP main camera. With 120W Fast Charging, the charging rate will be very good, but the battery size is not yet known.
Xiaomi is expected to announce the Redmi Note 11 Series on October 28th, and the design of the phone will be revealed tomorrow. All pricing and features will be officially announced tomorrow.